Children's Ministry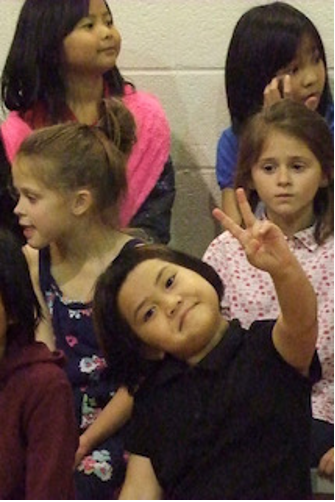 Our children's ministry teaches the Bible and helps children from 1st – 5th grade understand God's love for them. Loving teachers provide care for each learner in a safe and secure environment.
---
Sunday Mornings
9:00 -10:00 AM – Sunday School for Preschool & Children
10:15 – 11:15 AM – Worship Service in the Sanctuary with the whole church
Teachers and Grades
1st – 3rd grade – Mrs. Gail Evans and Mrs. Peggy Highsmith
4th grade on up – Mrs. Janice Durham and Mr. Lee Austin
If you'd like to pre-register your child for a Sunday School class, please do so by emailing kim@thbc.com.
---
A Great Place for Children to Learn of God's Love
THBC has nurtured the faith of girls and boys for generations. Sunday School teachers faithfully teach the Bible in age appropriate settings so that each child knows they are loved by God and created in his image.
When children begin asking spiritual questions at home, parents have the support and encouragement of our pastor and entire church staff to walk with them as they share the gospel and consider following Christ as Lord in baptism.
---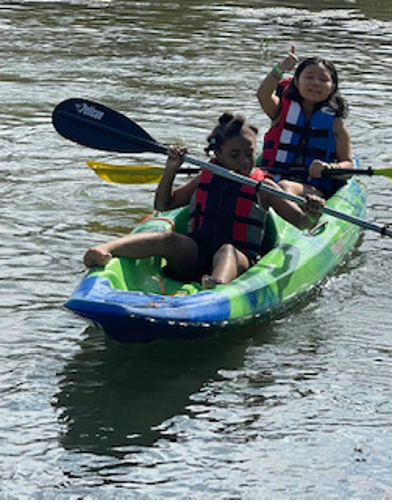 A Great Place Making Memories
Lifetime memories are made at our children's ministry events each year.
The Freedom Choir
Back to School Skate Party
Fall Festival
Camps and Retreats