Pastoral Care & Counseling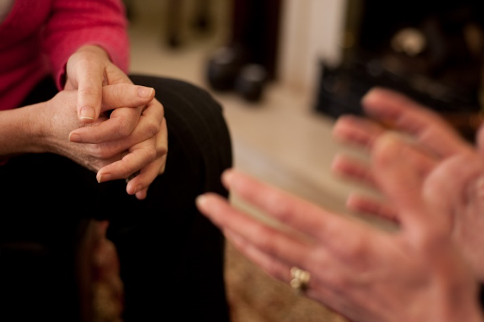 Life is filled with surprises. If you have faced a job loss, a sudden illness, been impacted by someone's addiction, experienced a challenge in your relationships, or felt the discouragement many face today, you are not alone. THBC wants to help.
You can email our Revitalization Pastor confidentially here and together, we will look for biblical solutions that can bring support through the ministries of our church and the Christian Counseling Community around us.