Recreation Ministry
Tusculum Hills Baptist Church invites you to join our Striders Club.
---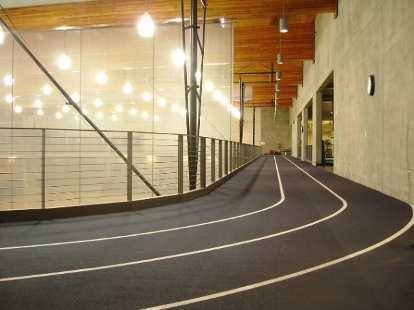 About Striders Club
The Striders Club is for anyone, 16 years of age or older, who wants to use the walking track in our Family Life Center. There's never been a charge and there's even free coffee to give you that extra boost for another lap.
Track Schedule:
Monday thru Thursday:  7:30am – 3:30pm
Friday:  7:30am – 11:30am
Saturday: 7:30am – 10:30am
---
Jazzercise
Information coming soon on our Jazzercise program.